About Us
Satisfying Your Need For Speed!
Trackdays are all about enjoying your vehicle in a controlled environment.
A relaxed day at the race track , chat with likeminded car guys and girls between track sessions.
Leave those pesky speed limits behind and enjoy pushing the limits on the Ruapuna circuit.
FAQS
Local Support
Our Partners And Sponsors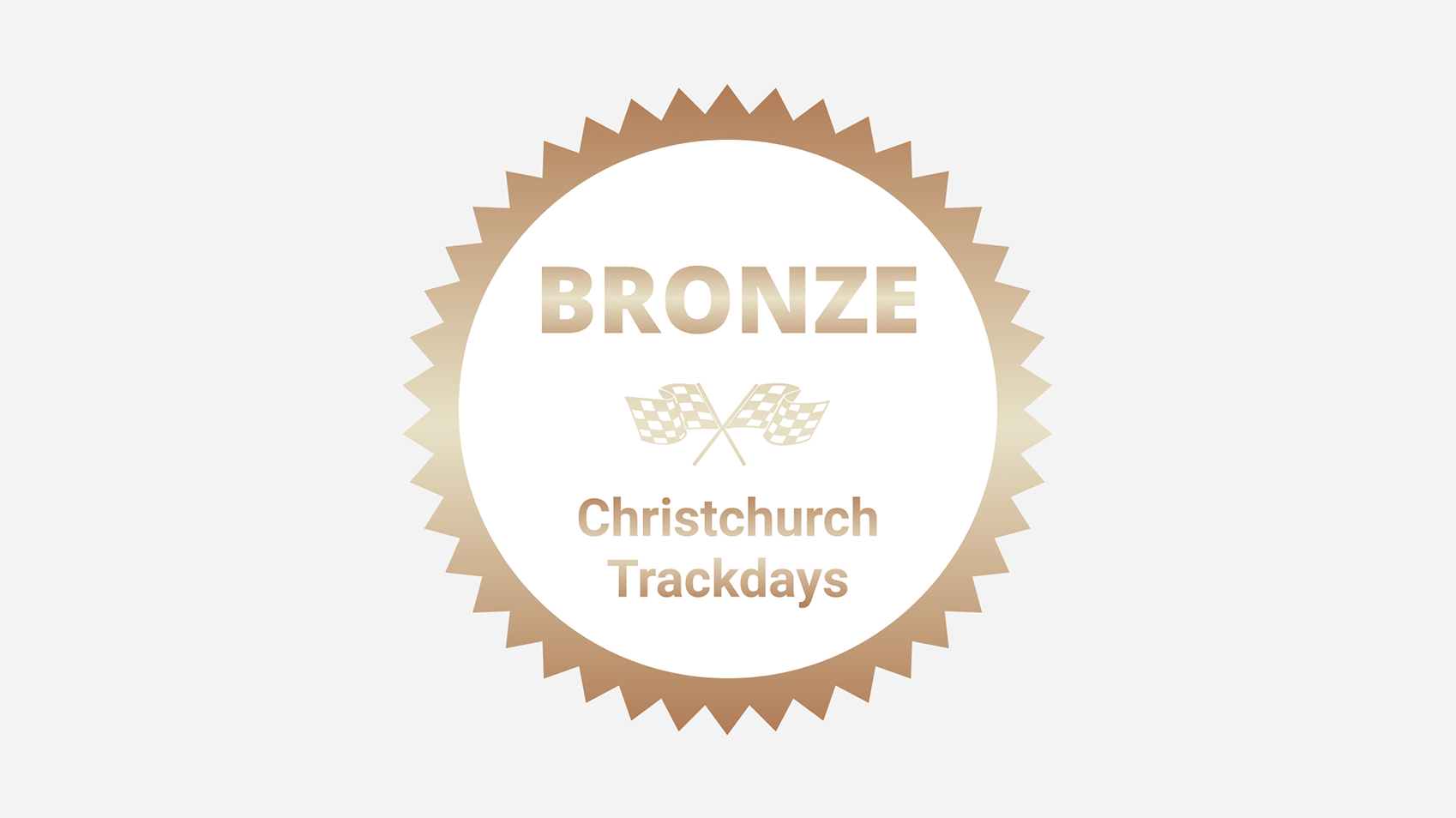 Bronze Membership
✓ Able to signup to any event
× Event Discounts
× Merch Discounts
Sign Up Now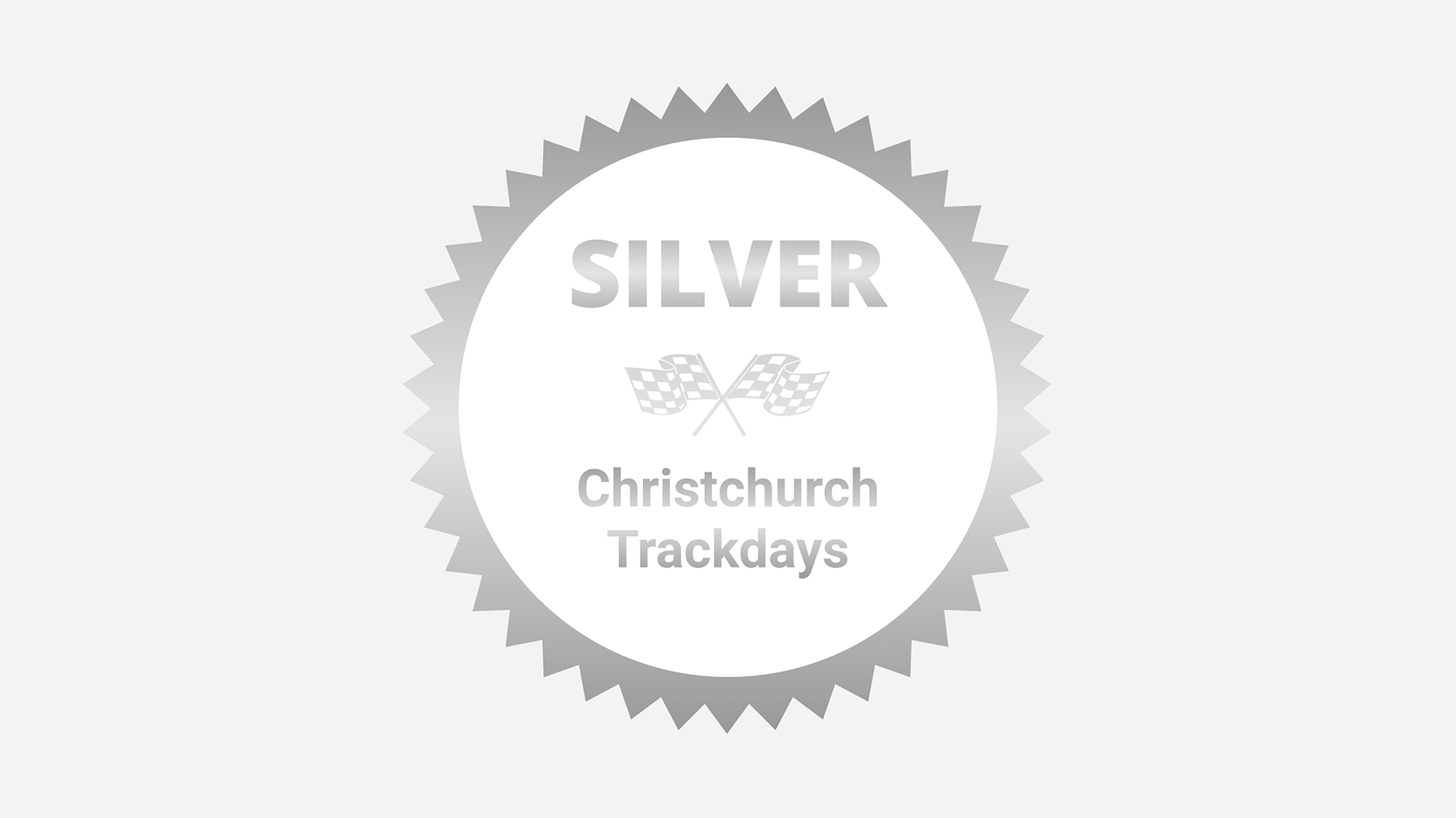 Silver Membership
✓ Able to signup to any event
✓ 15% off on any event
✓ 10% off merch
Sign Up Now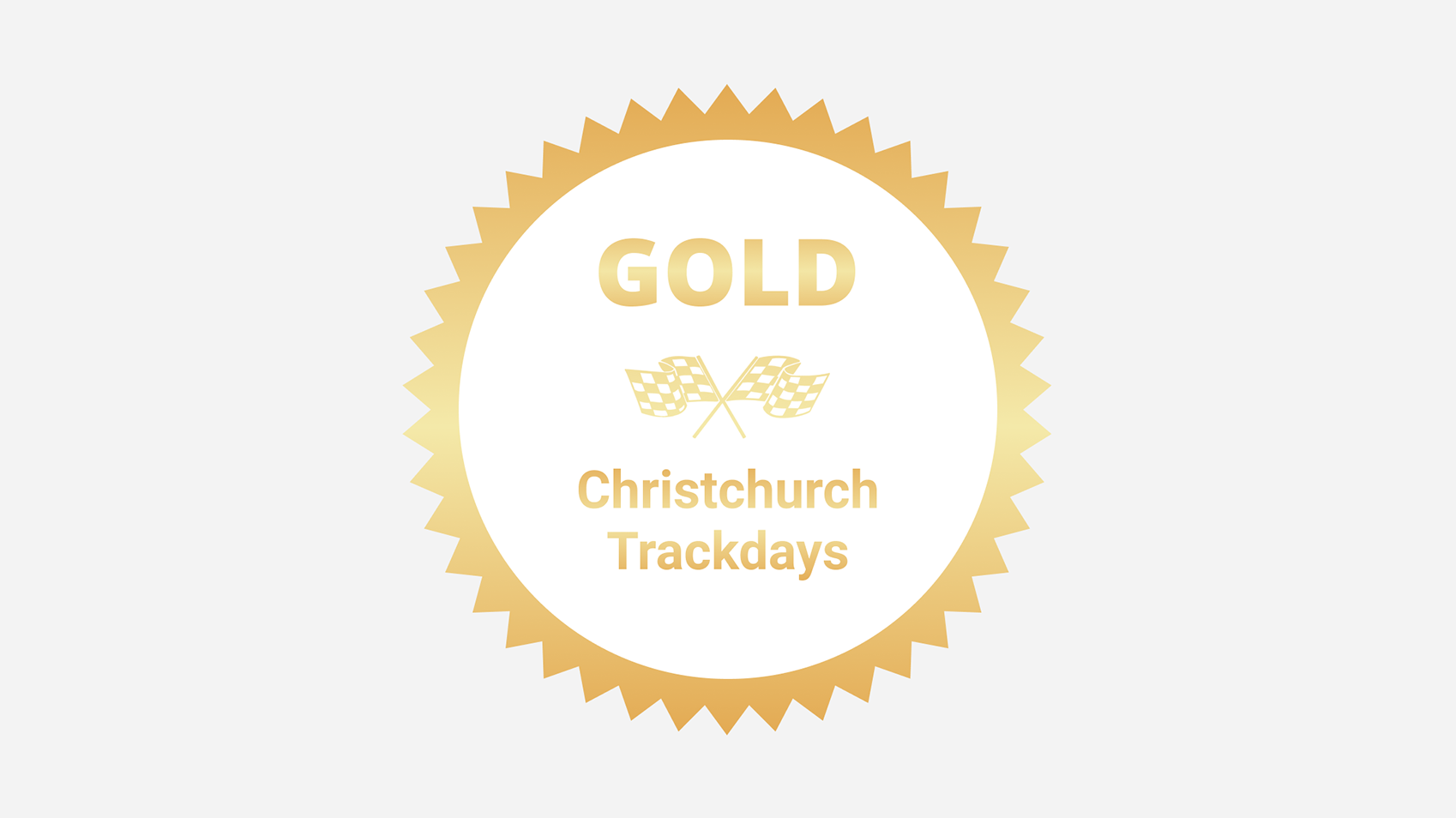 Gold Membership
✓ Able to signup to any event
✓ 100% off on any event!!
✓ 20% off merch
Sign Up Now
Join Our Mailing List Today
What Our Members Think
"Had an amazing day pushing my car to the limit. Got to meet some really awesome like minded people and have some good yarns about our different cars experiences on the track"

Nick McQuoid
"Brilliant events. Tons of track time, huge amounts of fun and inexpensive too. Cannot recommend enough."

Ben Rumsey
"5/5 for organization at Flat Nats2020! absolutely brilliant day, from my experience there were nil hold ups and the scruit team were efficient and thorough. great work!"

Hayden Litt
"Always head over to the trackdays when I can. Such fun with friends and it's a great day of cars and car ppl. Now just to get my track monster ready!!"

Grant Riddell
"Extremely well run fun days where us car enthusiasts can truly enjoy the full potential of our cars in a safe environment, Not just that but Blair and Vanessa are lovely people and contribute to the always light and positive atmosphere out there on track. I'm hooked!"

Spencer Lintott
Get your car on the track
Sign up for a membership today!